Who you are tomorrow begins with what
you do today
Reaching your most is our common goal
A BIG PART TO PLAY
Everyone has dreams, both personal and professional. Reaching your most is our common goal.
We offer a welcoming and professional working environment, complete with an exceptional team of highly qualified specialists. Whether you are just starting or continuing a successful career, you will be provided with ongoing support all along the way.
As you discover your passion within law, COBALT helps in multiple ways to delve deeper, see more broadly, and become an ever better lawyer and person. The blue river carries you forward, and you choose your swimming style.
At COBALT, you will be able to drive changes within the organization and work with clients and projects that impact our economy and community. All you need is the desire and determination to take action!
WE LIVE, WE GROW. TOGETHER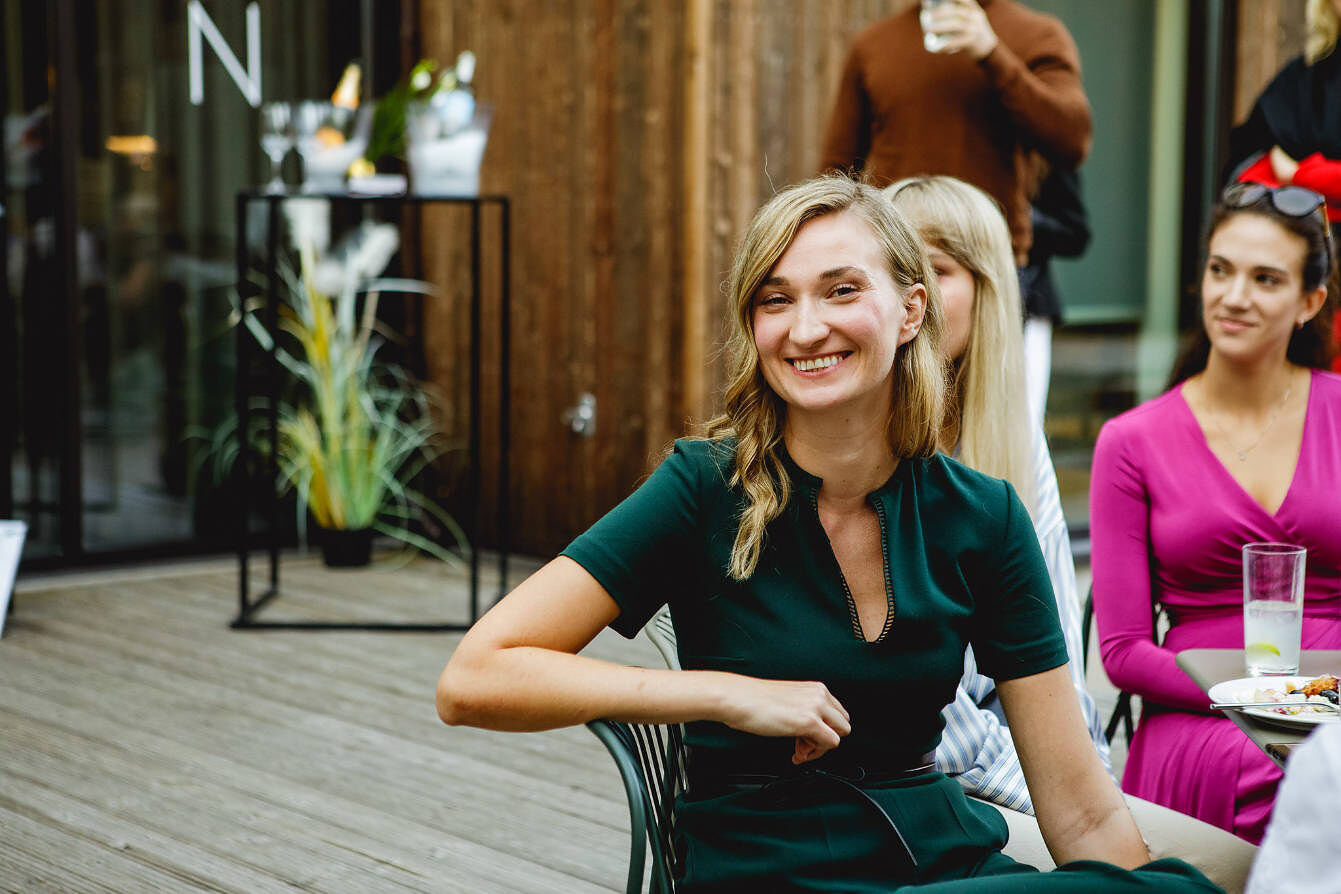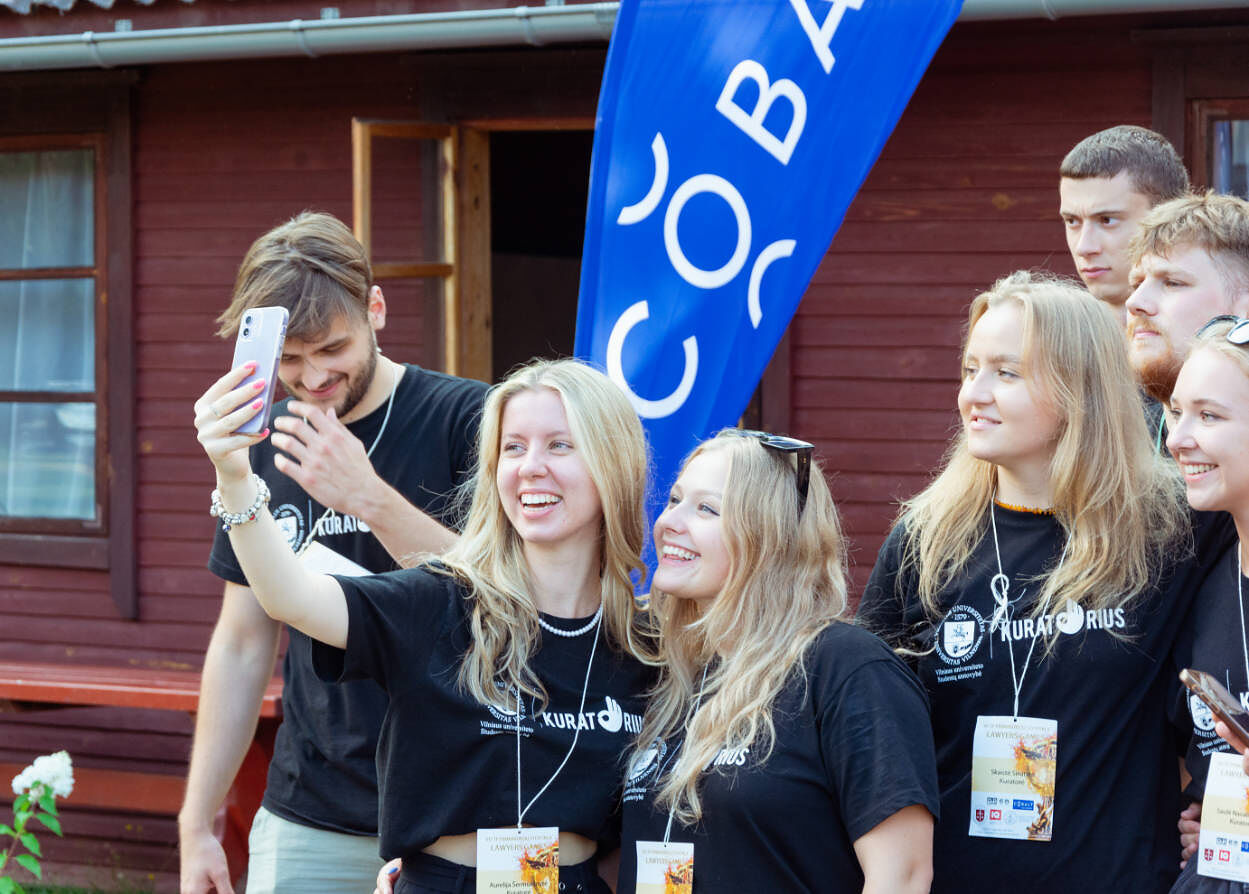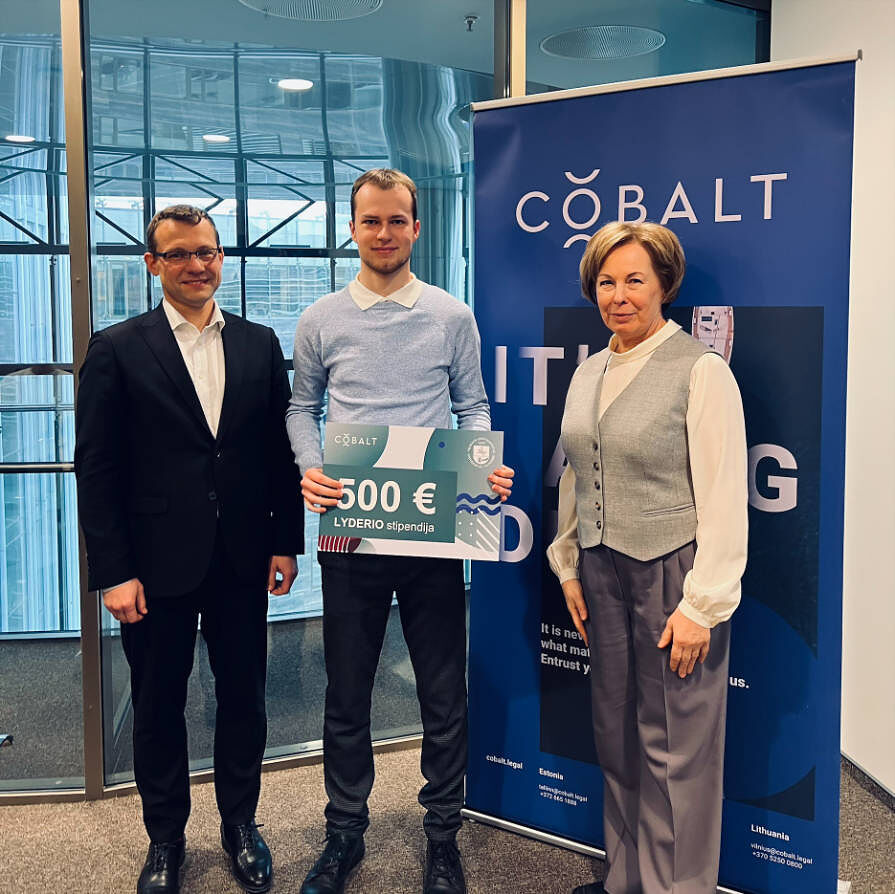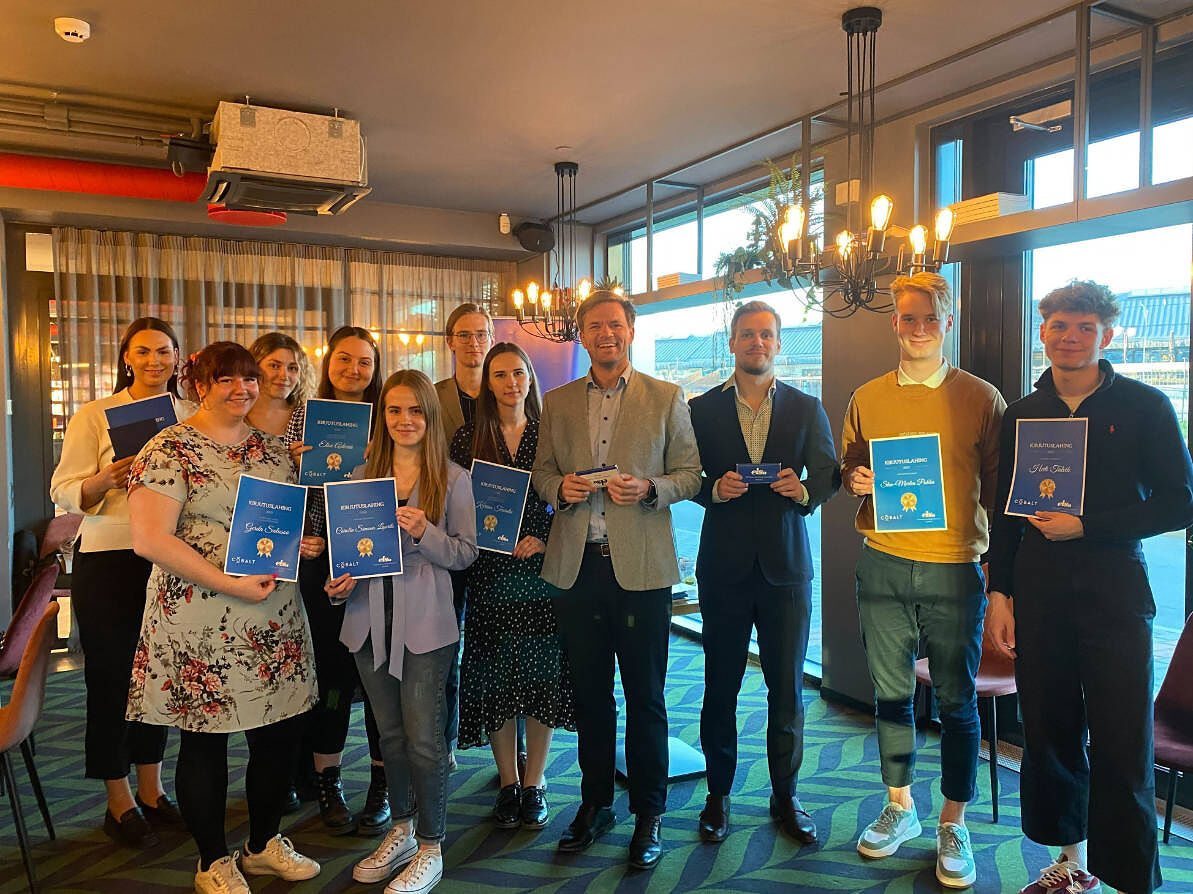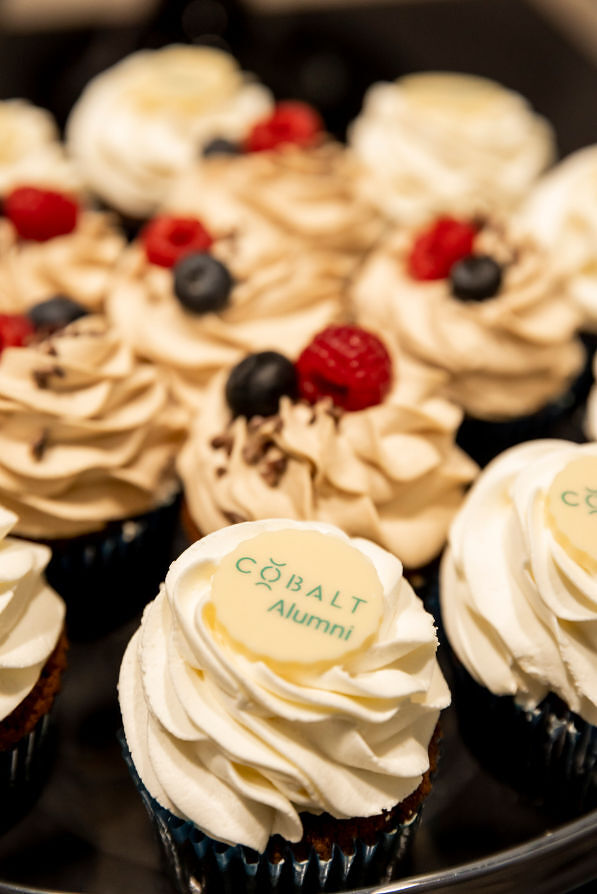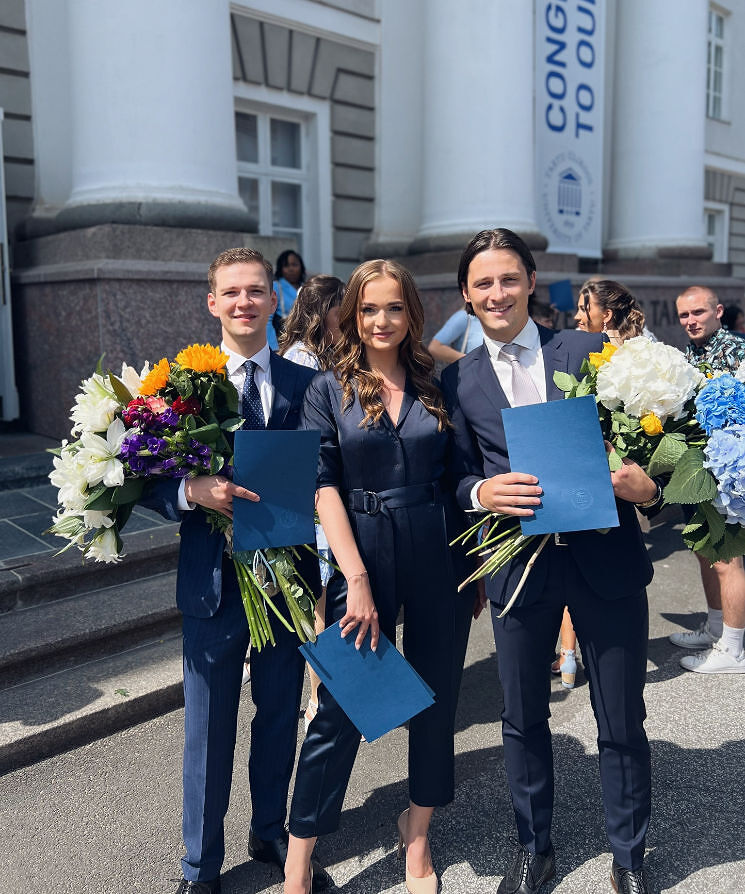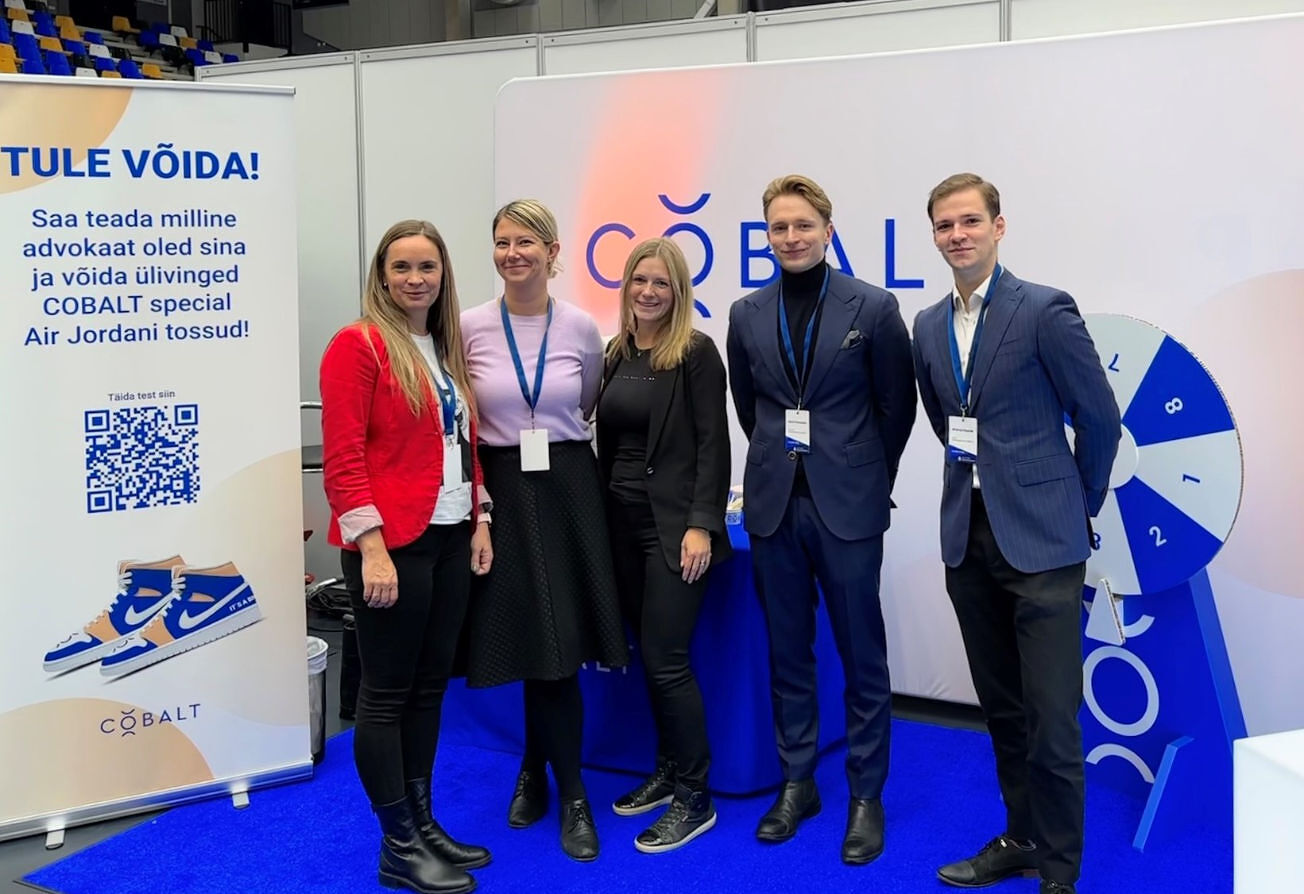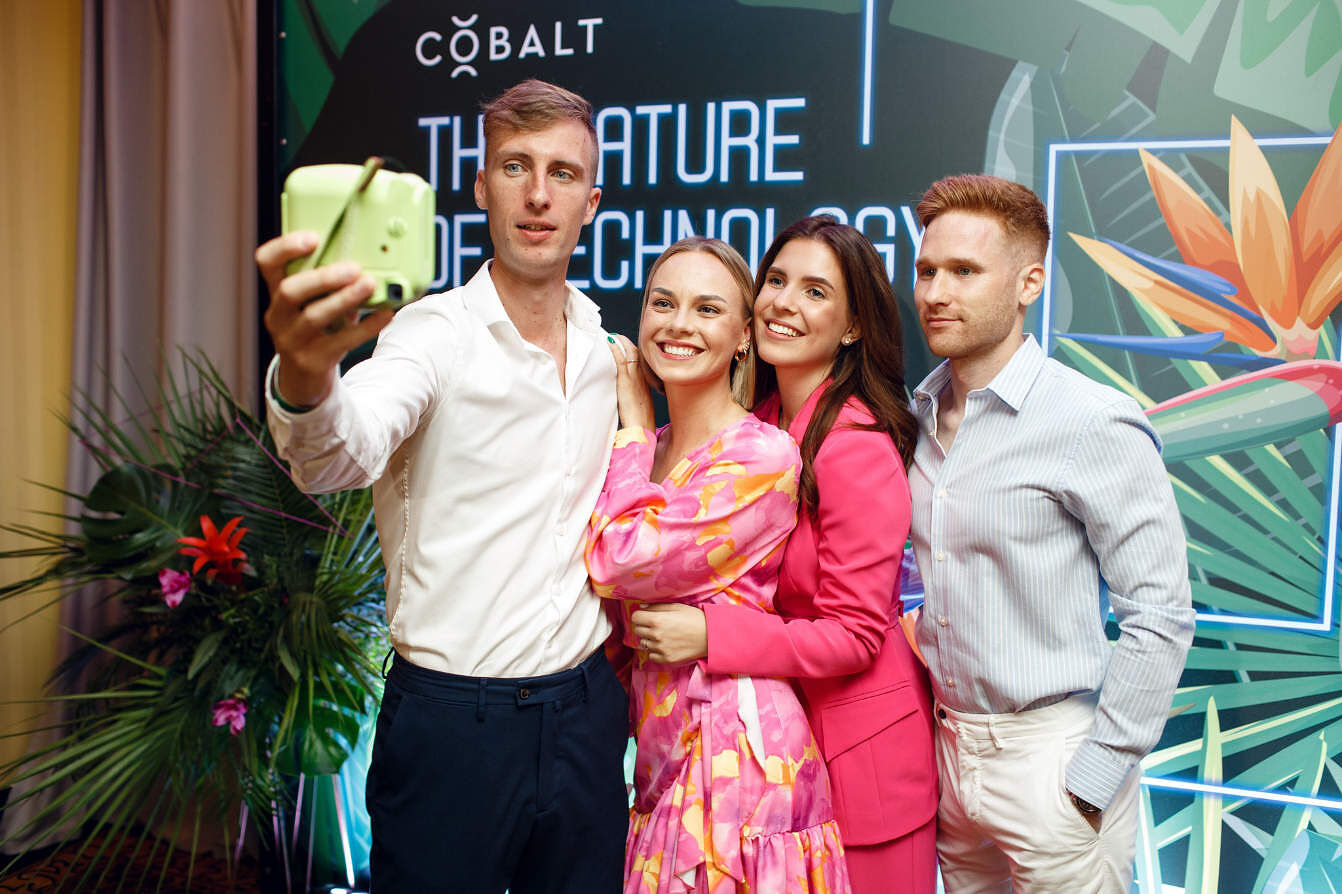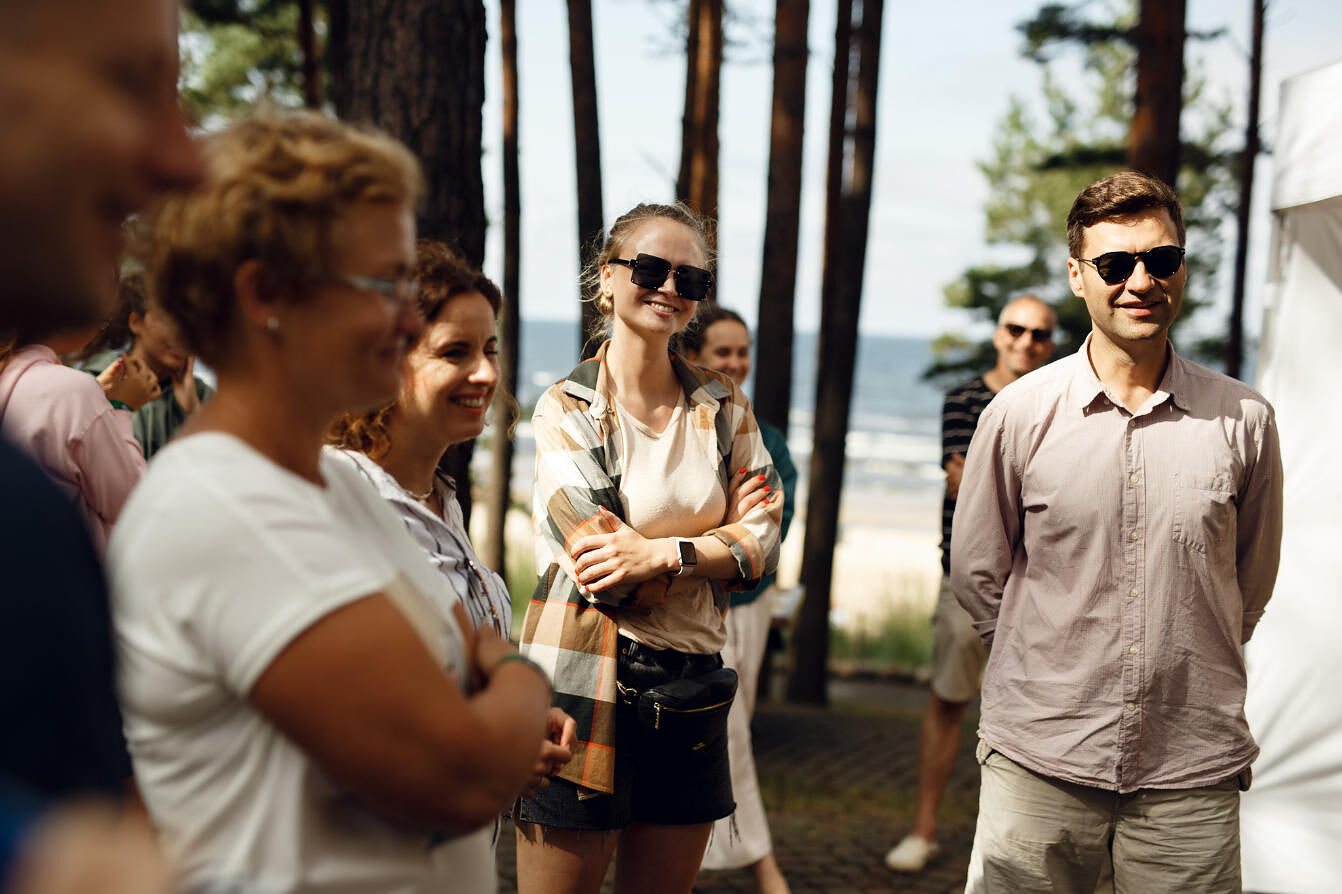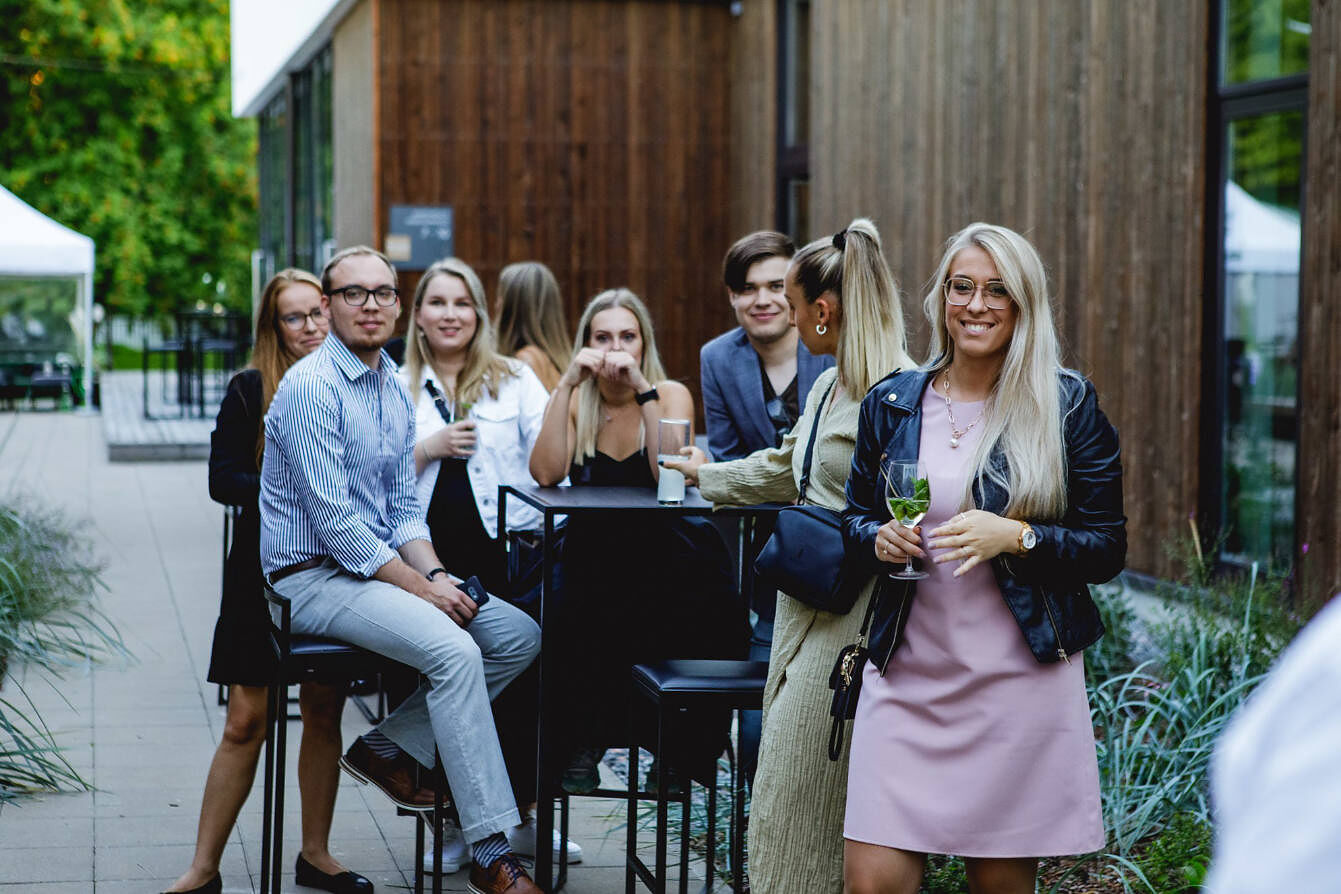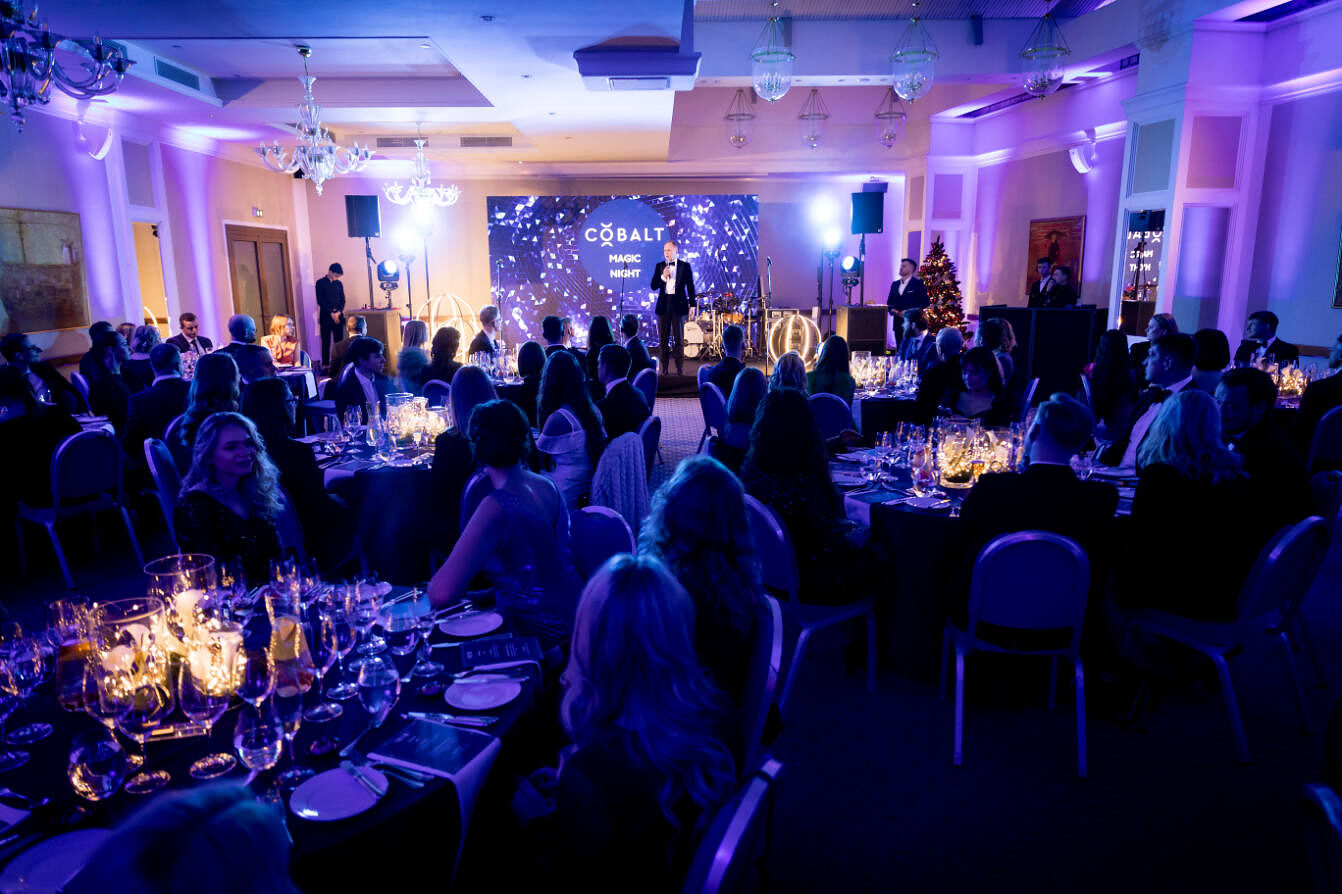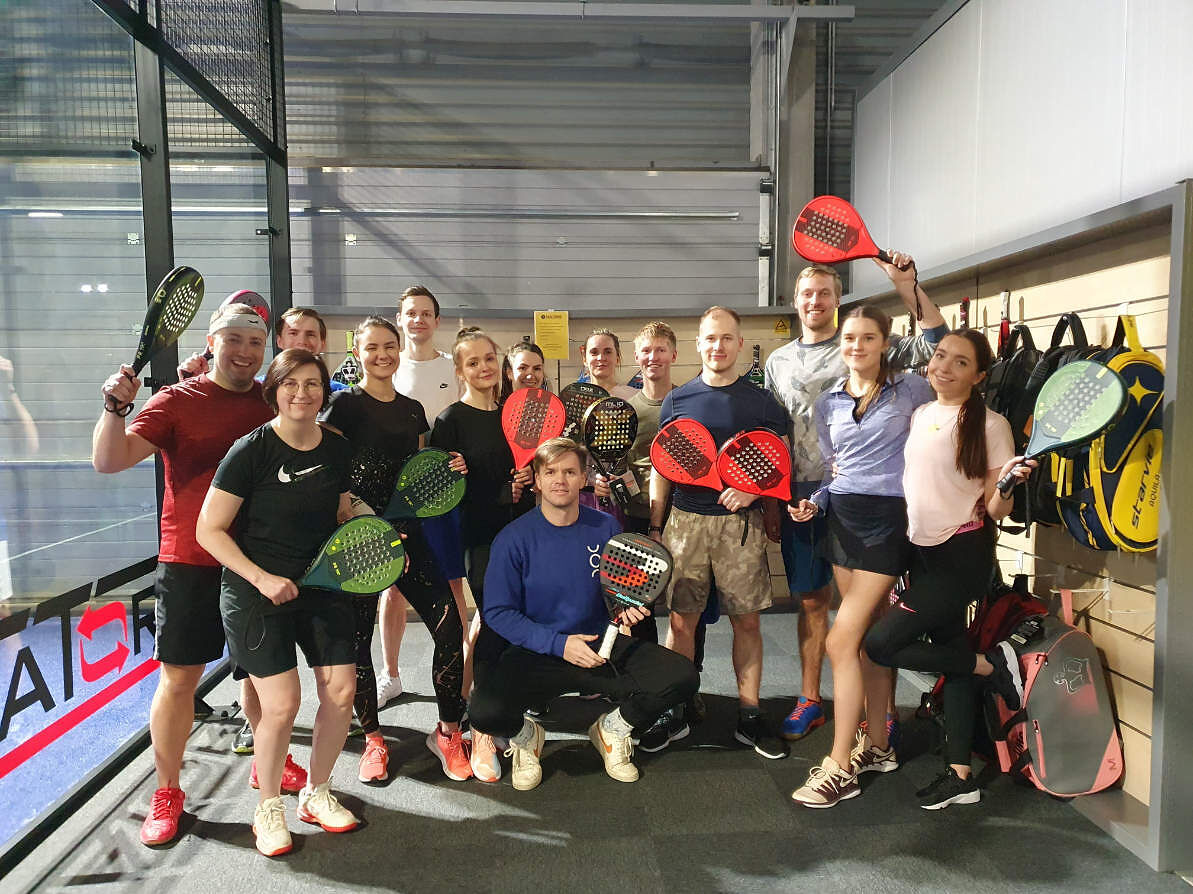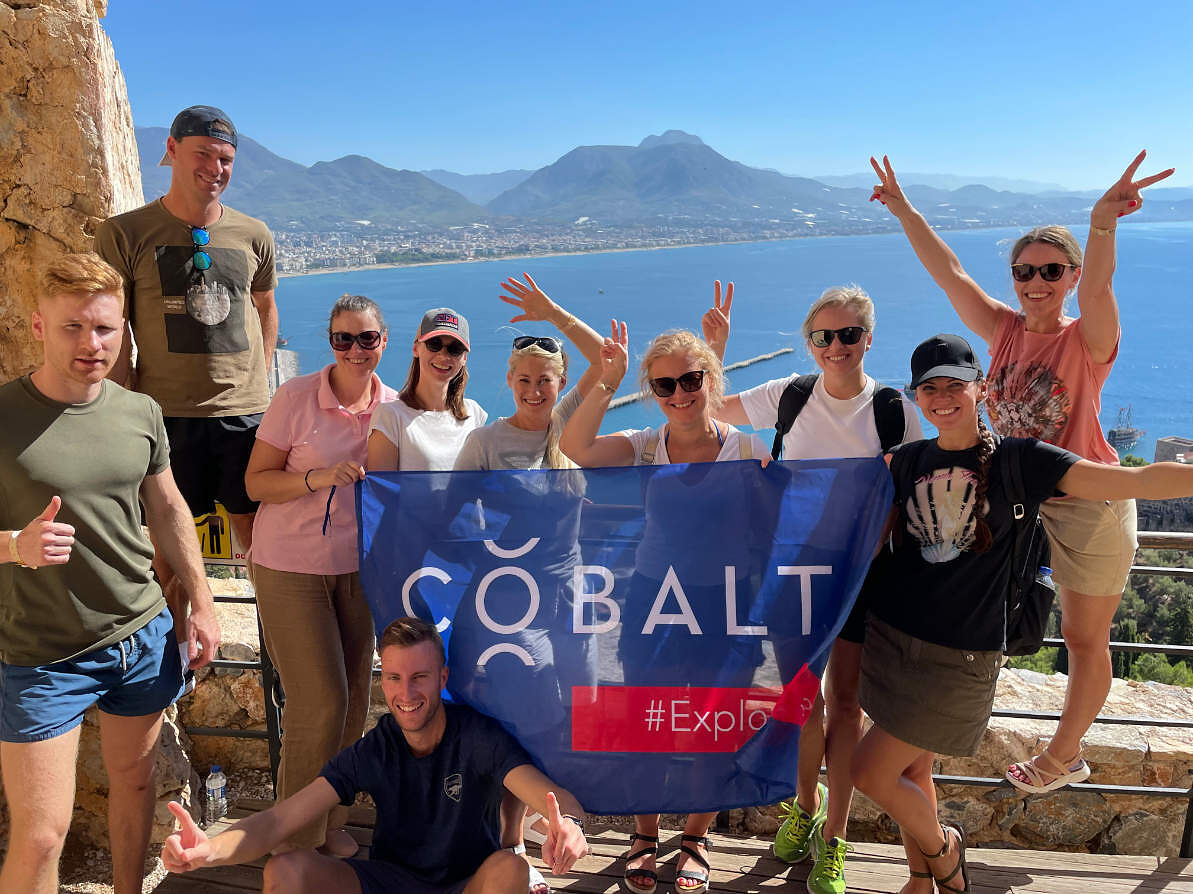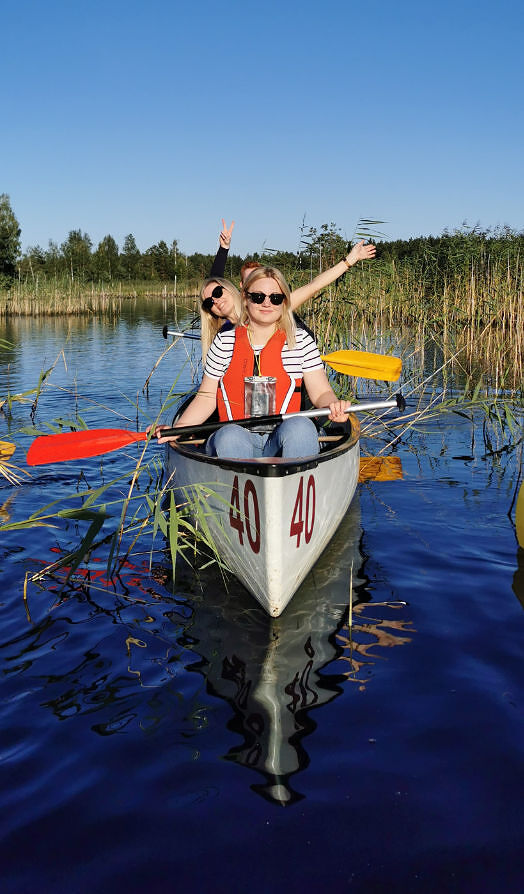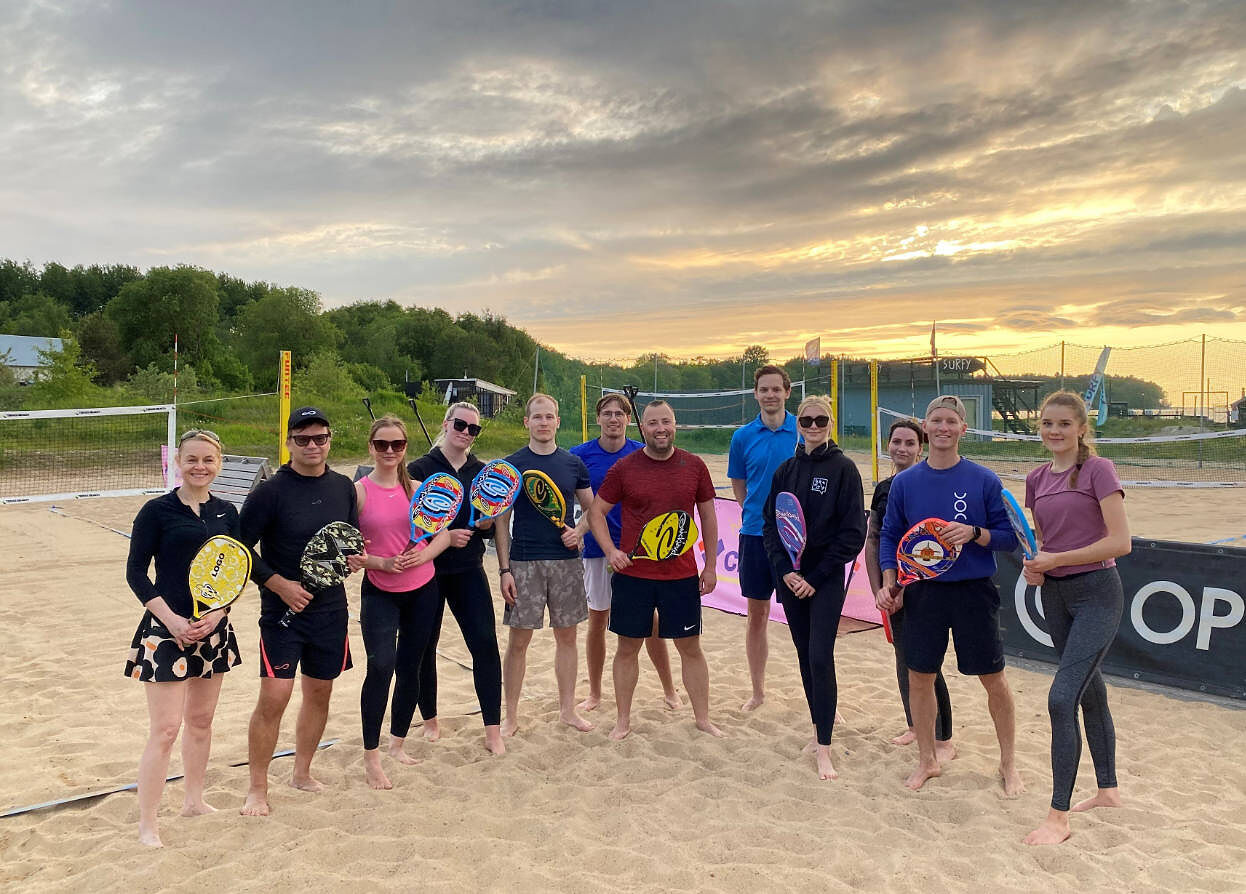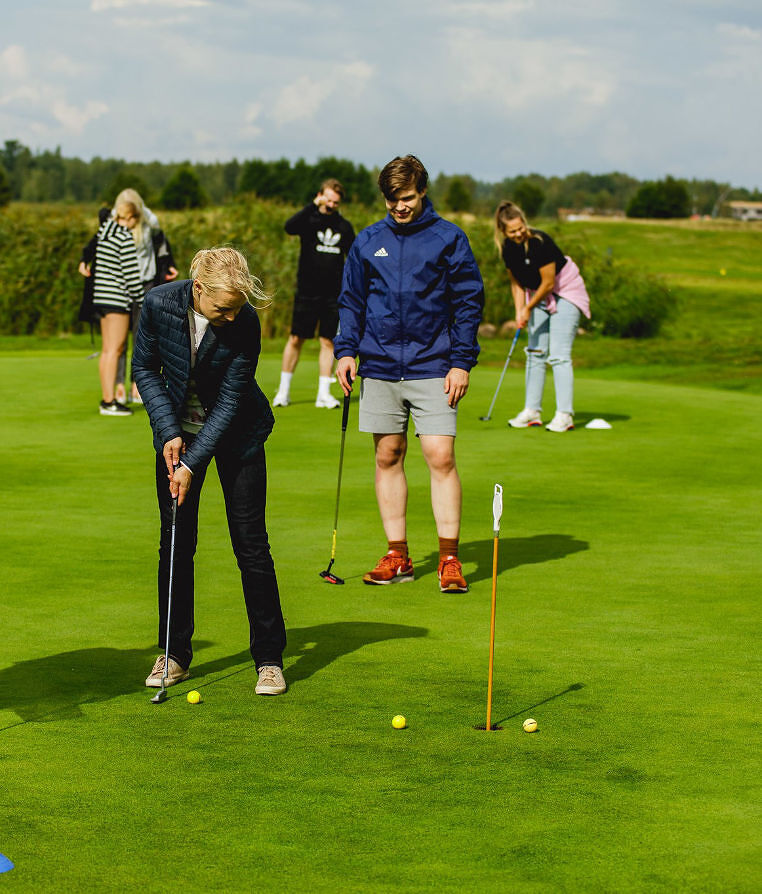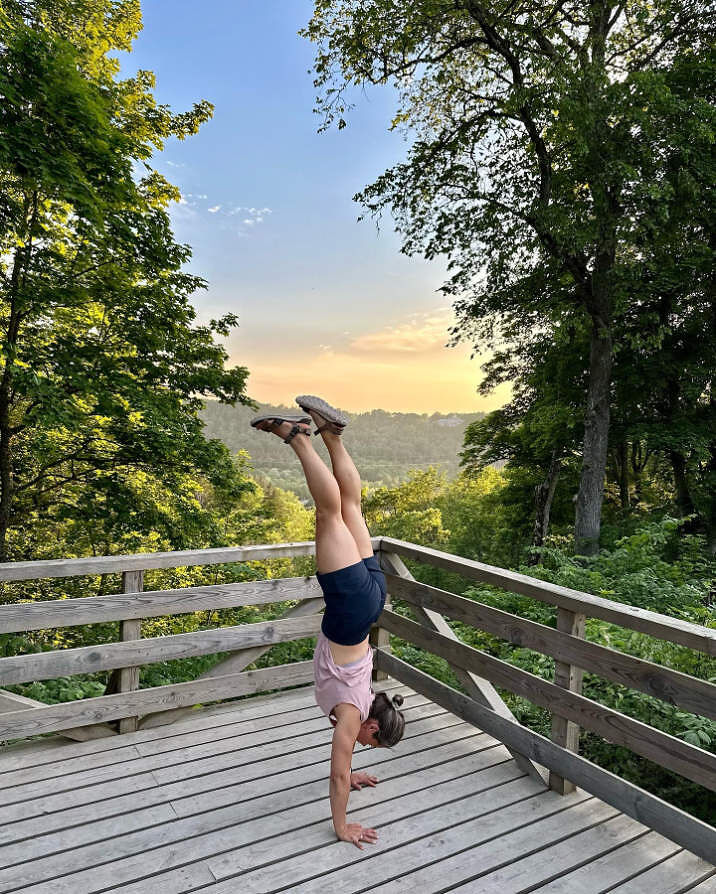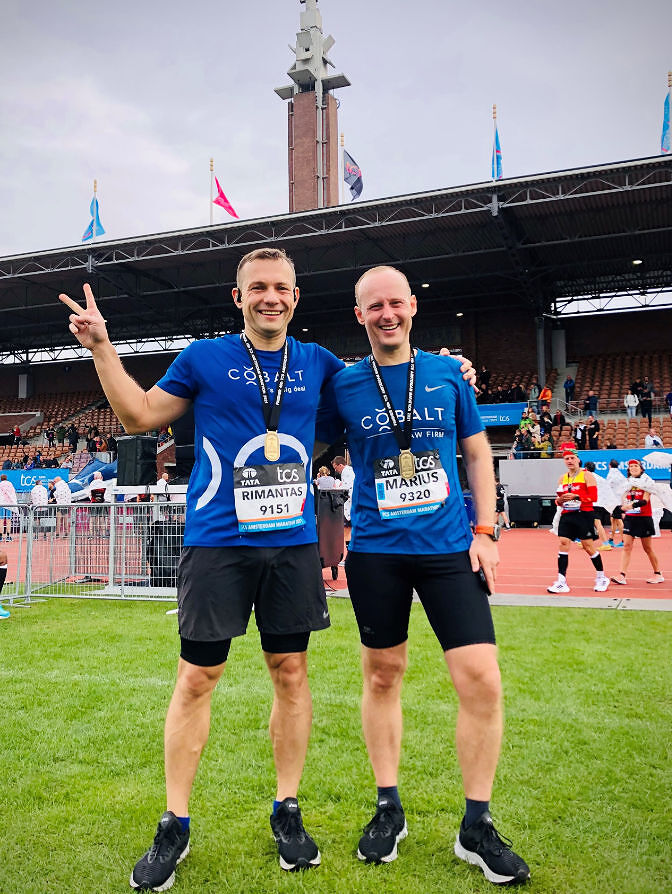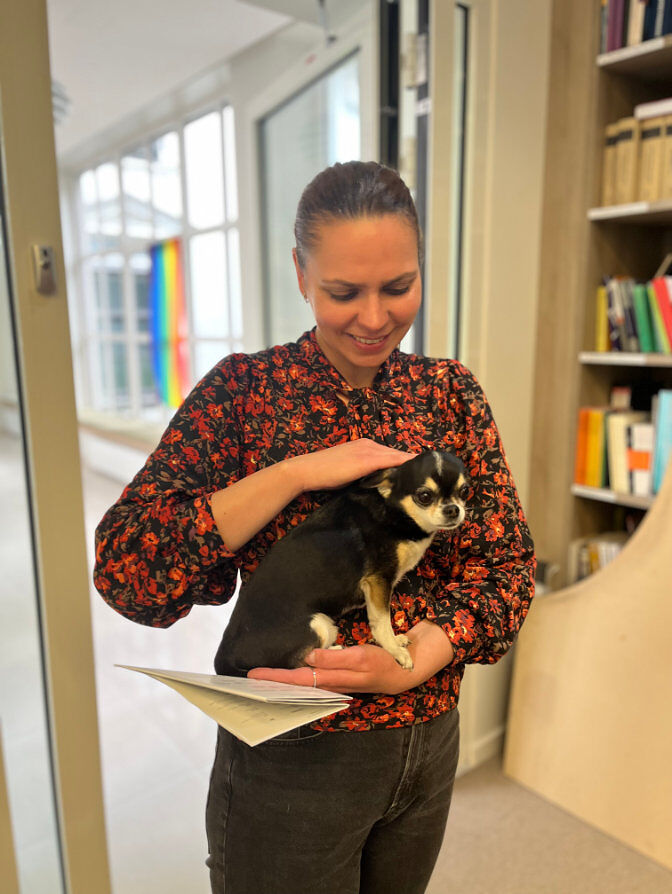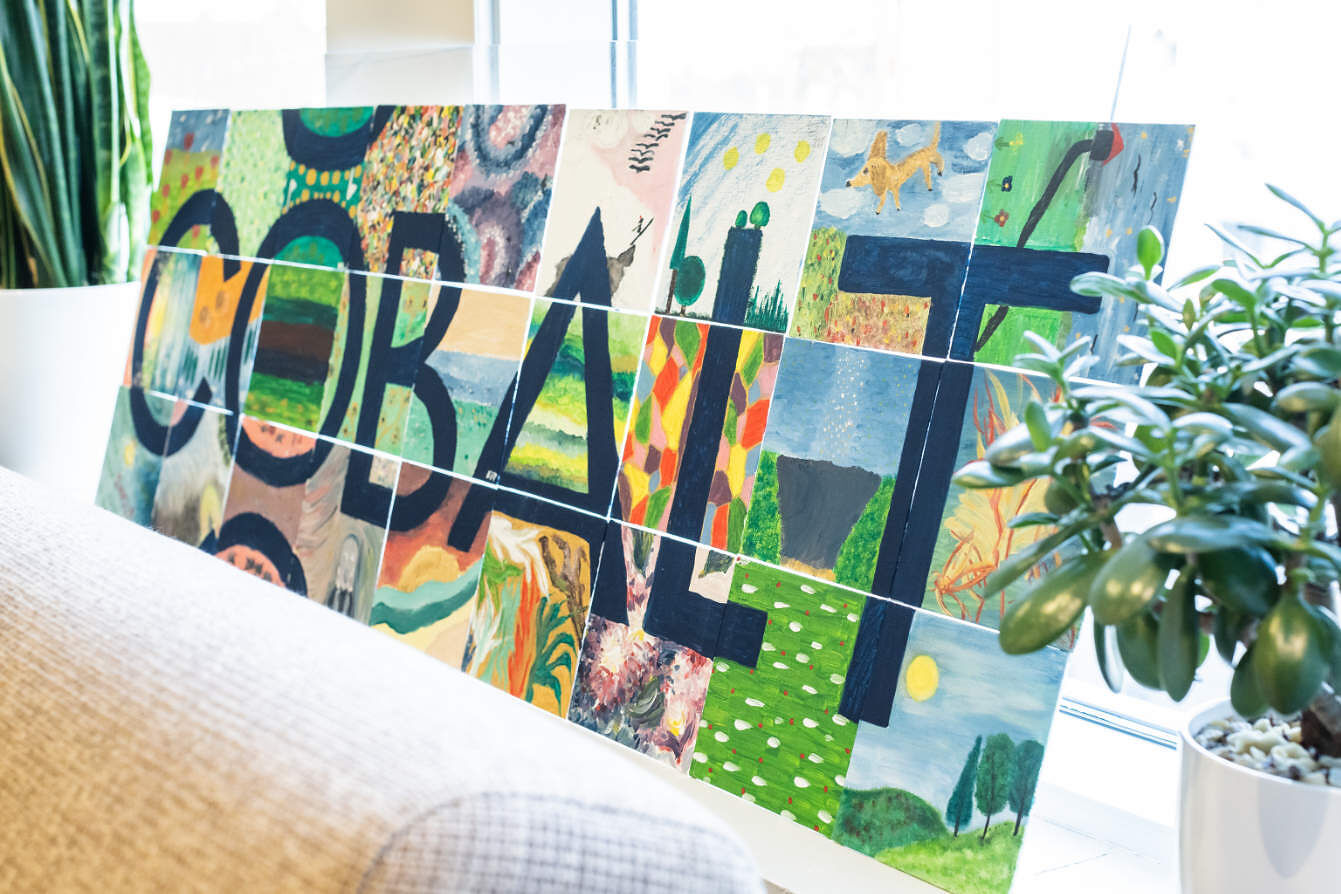 Jānis Sarāns-Reneslācis
Senior Associate
Joining COBALT has given me the perfect opportunity to develop my academic and practical skills in a contemporary and inventive environment among highly qualified, creative and truly inspiring colleagues Peer support, professional but also warm communication, as well as the ability to inspire each other with actions and personality is a unique brew that will not leave any new team member indifferent. I am really lucky to be a member of such a great team.
Maris Punder
Accountant
I joined the COBALT family in the summer of 2020. Although it was quite a difficult situation in the world and a lot of the work was done online, my recruitment and onboarding went very smoothly. My teammates are extremely supportive and friendly, and all issues and concerns can be resolved over the phone. Having worked at COBALT for almost three years now, I am extremely pleased with my decision to join the firm.
Maira Pužule
Associate
COBALT has provided me with knowledge and experience in a variety of industries and fields, as well as challenges for growth. The treasure of COBALT is its team – colleagues to learn from, who always support and advise you, and prevent you from becoming tangled in the intricacies of jurisprudence. Moreover, COBALT has a chemistry born from common moments of relaxation – during intense discussions over a cup of coffee in the afternoons, while listening to a guest lecturer or going on adventures together outside working hours.
Viktorija Varnaitė
Senior Associate
I am very happy to join the COBALT team. COBALT is a place where a lawyer can grow as a professional in his/her field. It provides an opportunity to work on important and interesting projects, learn and develop to your full potential. I am proud to be a part of this firm and hope to continue contributing to COBALT's future success.
Sandra Sillaots
Senior Associate
In the intense competition of law firm, good coffee (yes!) or comfortable working conditions (yes!) in the office have long since stopped being a decisive argument. It is people's attitude towards each other and work that settles the matter. COBALT has open-minded, intelligent and dedicated people who – in addition to other great qualities – understand how to make a good joke while working hard.
Agnese Gerharde
Senior Associate
I am very grateful to my wonderful colleagues at COBALT for their helpful guidance and mentorship. I also highly value the firm for providing various growth opportunities for new lawyers. Over the past few years, I have been involved in exciting deals and cases. I am always proud of all Latvian companies that continue to expand internationally. Being a part of this exciting process and contributing to this development brings me great pleasure.
Andrius Kazlauskas
Of Counsel
At COBALT, I have the opportunity to contribute to interesting projects and, most importantly, I work with competent colleagues from whom I can learn.
Marie Mari Maasik
Junior Associate
COBALT highly values development opportunities of each colleague. Therefore, I have thoroughly improved my knowledge in various areas of law and have learned to successfully apply this knowledge in combination with my analytical skills in practice. Working alongside a supportive and professional team, I have faced great challenges, which have not only provided me with opportunity for consistent self-development, but have also enabled me to contribute to the development of law through a practical approach.
Jana Norvele
Head of Business Development
I am extremely proud to be a part of the COBALT family, which is smart, intelligent, hard-working, helpful, friendly, and has a brilliant sense of humour. This team motivates me to develop professionally and maintain a healthy work-life balance. Thanks to our Managing Partner, I have even started cold water swimming at - 10ºC, something I never imagined I would do. I truly enjoy our time at work, as well as the creative and meaningful "behind the scenes" celebrations. Let us keep it up!
Rūta Andriulevičiūtė
Senior Associate
The law firm's projects are interesting and challenging, which inevitably expands the boundaries of personal competence and promotes professional development. Colleagues are friendly, ready to help with advice, and the mentoring programme helps to integrate new people more quickly and easily into the firm's activities.
Krista Helmūte
Associate
Working at a law firm has always been a dream of mine. After a long time as an in-house lawyer, I decided to fulfil my dream and aim for the top legal firm in the field. As the saying goes, "Shoot for the stars and you just might become one of them." Although legal work is demanding on every level, and life at COBALT has been full of challenges, I really appreciate the firm's efforts to ensure mindful business and work-life balance.
Ken Saksniit
Assistant lawyer
By working with professional and dedicated colleagues within a cohesive team that fosters a positive and engaging work environment, it becomes relatively easy to stay thriven and motivated, while working with major local and international projects. COBALT possesses great qualities that enable one to feel passionate about one's field of work, whilst also providing the opportunity to acquire extensive knowledge regarding other legal fields.
WHAT COBALT OFFERS YOU

CONTINUOUS SELF-DEVELOPMENT

At COBALT, we are driven by the needs of our clients: what matters to them, matters to us. You will be part of a continuous effort to keep pace with rapid industry developments and changes in the social context, both locally and internationally. We offer support through mentoring programs, internal and external law and soft skills training, and challenging daily assignments.

MINDFULNESS

A mindful approach to business and people is the cornerstone of everything we do. Our families and friends are our strongholds. We need quality time to be with them and support them. COBALT became the first member of the Mindful Business Charter in the Baltics to foster this approach. Our Mindful Business Ambassadors are here to lead by example, listen to your wellbeing needs, and work with management to address them.

SUPPORTIVE ENVIRONMENT

From regular and transparent reviews to the setup of a workplace, our organisation strives to identify and address the needs of every individual, unleash potential and reward fairly. To recharge and be at your best, you will be able to benefit from a range of team events, extra holidays, sporting challenges, and a hybrid work style that is a natural part of our culture.

THE BROADER MEANING

If you are passionate about certain topics, whether they are social, environmental, or other, COBALT is the place for you. As a firm and as individuals, we regularly engage in pro bono activities and provide support to governmental and non-governmental organisations to foster the rule of law, improve the legal environment, and make our countries better places.
CURRENT OPENINGS
The COBALT recruitment programme includes mentoring from top level specialists in the field, involvement in innovative cases, and a rich range of opportunities for personal and professional development. We welcome applications from experienced lawyers, law students and support professionals. Please send your CV and motivation letter to careers@cobalt.legal.
INTERNSHIPS: COME CHECK THEM OUT!
With over 30 years of experience and many more years of success ahead, we are ready and even anxious to share it all with you. During your internship at COBALT, our skilled team members will be on hand to guide and mentor you. Come and see for yourself that legal business can be everything you are looking for - intellectually stimulating, financially rewarding, world-changing and fun!
Check out our programmes for students in:
Estonia Latvia Lithuania
REACH OUT FOR OPPORTUNITIES
Kadri-Liis Luks
HR Manager
Estonia
Antra Bergmane
Chief Operating Officer
Latvia
Jolanta Diaukštienė
HR Manager
Lithuania