Been there,
done that
From Agriculture to Life Sciences, we have experience in every sector imaginable
From Commercial to Insolvency, we have extensive knowledge in every area of law
Practice groups
International desks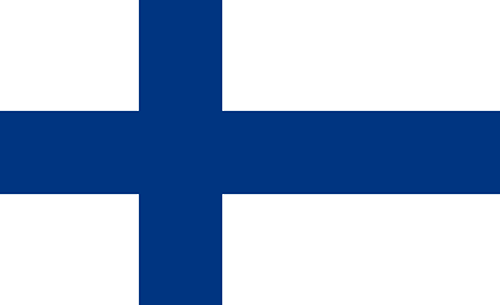 Legal assistance for inbound and outbound cross-border business relations between the Baltic States and Finland

We advise domestic companies that are entering markets in Germany, Austria or Switzerland, and investors from German-speaking countries.
UKRAINE CRISIS ADVICE DESK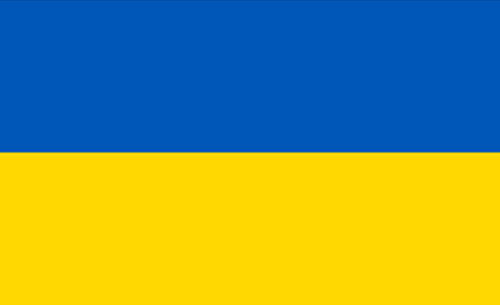 We are ready to assist our clients with situation specific advice and ready-made materials that are needed in the times that the war in Ukraine has changed the economic environment in our region.
We offer free legal services in our areas of expertise to companies and people harmed by attacks on Ukraine.