OTKRITIE will acquire GE Money Bank Latvia and its subsidiaries

2011 - 06 - 29
On 28 June 2011 OTKRITIE Financial Corporation JSC, one of the leading Russian banking groups which offers its clients and partners the full array of investment banking, commercial banking, and investment management services, and GE Capital, one of the world's largest financial service providers, have signed an agreement where OTKRITIE Financial Corporation will acquire AS GE Money Bank Latvia and its subsidiaries – AS GE Money Atklatais Pensiju Fonds and IPS GE Money Asset Management.
The deal is subject to regulatory approval, and the parties anticipate closing in the next few months.
OTKRITIE Group of Companies has a diversified business structure including OTKRITIE Brokerage house JSC, OTKRITIE Asset Management Ltd., Otkritie Securities Limited, Otkritie Finance (Cyprus) Limited, OTKRITIE Bank (JSC), OTKRITIE Debt Center LLC.
COBALT Riga office acted as a legal advisor for OTKRITIE Financial Corporation JSC in this transaction. The project team included specialist counsel Andrejs Lielkalns, senior associate Sandija Novicka.
Leading experts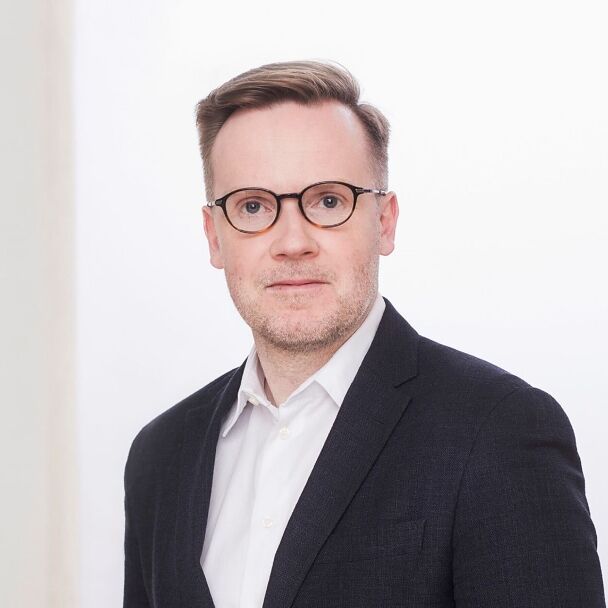 Specialist Counsel
Latvia