COBALT advises AS Tallinna Moekombinaat in reorganization proceedings

2020 - 04 - 03
COBALT advises the owner and operator of T1 Mall of Tallinn shopping centre, AS Tallinna Moekombinaat (TMK, a group subsidiary of AS Pro Kapital Grupp) in reorganisation proceedings.
The purpose of reorganisation proceedings is to ensure continuation of normal daily business by safeguarding the rights and interests of investors, employees, creditors and all cooperation partners. The reorganisation process involves only AS Tallinna Moekombinaat and has no direct influence to any other group company of AS Pro Kapital Grupp.
The initiation of reorganisation proceedings shall not influence in any way the day-to-day economic activities of the T1 Mall of Tallinn, its tenants and partners – it means that after the restrictions set by the Estonian government to the shopping centres are lifted, T1 Mall of Tallinn will be fully opened and shall continue its operations as before.
T1 Mall of Tallinn is a unique and first of its kind concept in the Baltics, which offers its visitors multifaceted entertainment next to a traditional shopping experience. In addition to the spacious and well-lit interior for shopping and art, T1 Mall of Tallinn also provides unique dining experiences in Estonia. Most of the restaurants and cafes are situated on the top floor above the shopping areas, offering views of the City. The centre has a state-of-the-art cinema, the largest inhouse family entertainment centre in the region Super Skypark and the Skywheel on the rooftop, which is one of its kind in all of Europe. Today, T1 Mall of Tallinn has ca 180 tenants, who together employ more than a thousand persons.
From COBALT the client is advised by Senior Associate Annika Jaanson.
The official Company Announcement is available HERE.
Photo credit: https://t1tallinn.com/
Leading experts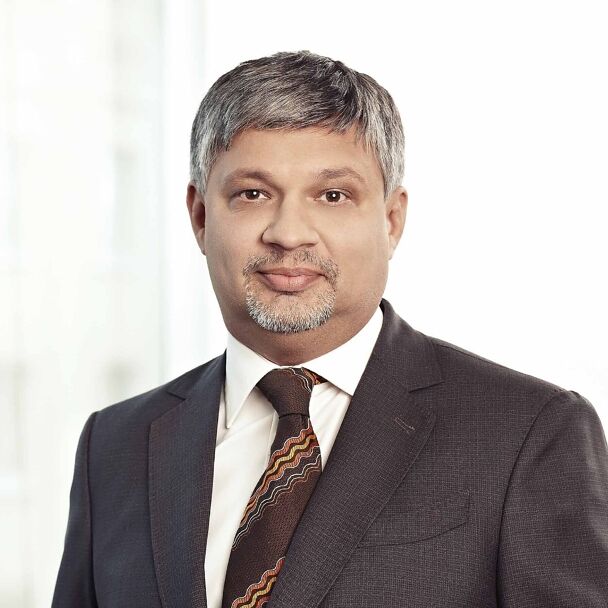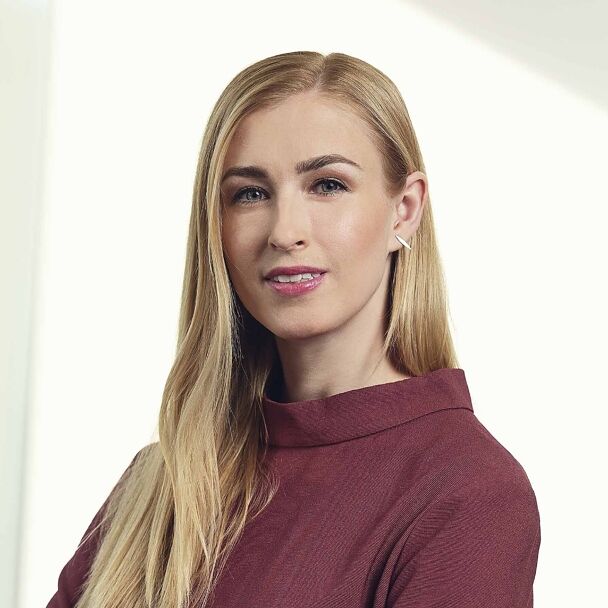 Managing Associate
Estonia