COBALT successfully represented AS Tallinna Sadam in a civil dispute

2021 - 01 - 26
COBALT successfully represented AS Tallinna Sadam in a court dispute with Worldwide Cargo Establishment (hereinafter WCE).
By its judgement of 19 January 2021, Harju County Court dismissed the action of WCE against AS Tallinna Sadam, and ordered WCE to cover the procedural expenses. The judgement of the County Court has not yet entered into force and it can be contested in District Court.
The client was counselled and represented by Senior Associates Rauno Ligi, Merle Veeroos and Mart Blöndal.
Photo source: ts.ee
Leading experts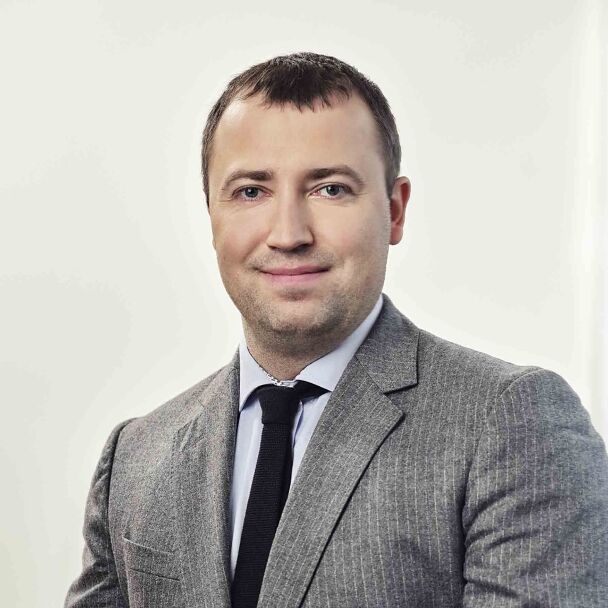 Managing Associate
Estonia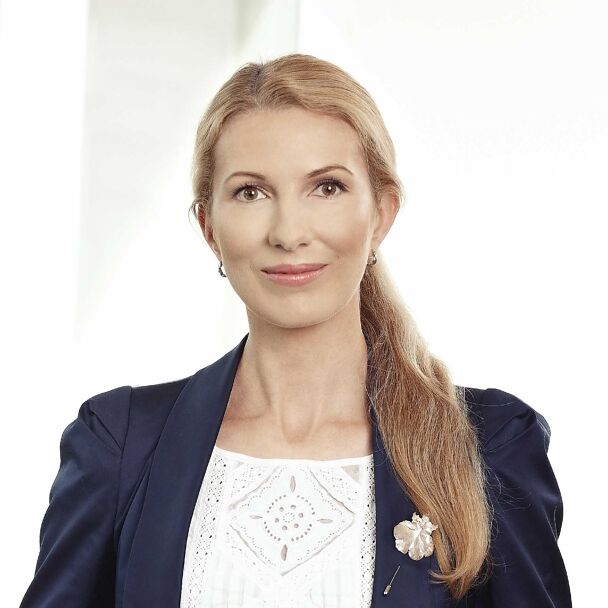 Senior Associate, Bar Association membership temporarily suspended
Estonia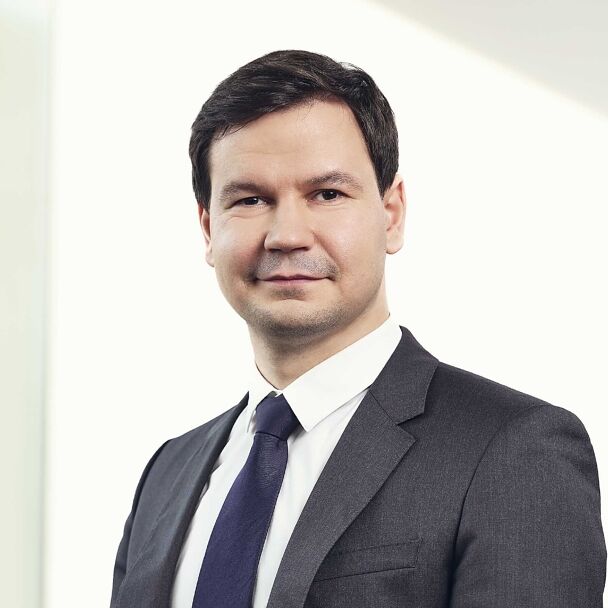 Specialist Counsel
Estonia