COBALT successfully represented Poohtech before the Supreme Court in a dispute concerning approval of annual reports

2018 - 11 - 19
COBALT advised and successfully represented their clients AS Poohtech and Activity OÜ in litigation where the Supreme Court decided in favour of their clients that a shareholder was not entitled to block the approval of the annual report of a company with the purpose of artificially achieving the compulsory dissolution of the company. Voting against an annual report without good reason constitutes acting in bad faith and is therefore impermissible.
The court stated that maintaining the legal capacity of a company is a legal right protected by law, and even the rights of the companies which are in a stalemate must be protected. If shareholders have conflicting interests, the general interests of the company shall be of primary importance, i.e. it should be pursued that the company would be able to continue its activities.
Therefore, in a situation where an annual report would not be approved due to the bad faith of an opposing shareholder, the court can still obligate the shareholder to vote in favour of the report and replace the missing shareholder's vote by the court judgment in order to prevent harmful consequences for the company (deletion from the Commercial Register, compulsory dissolution, penalties due to the failure to file the report).
The Supreme Court has taken the view that although the Estonian law lacks mechanisms for the exit of minority shareholders, it does not mean that those lacking mechanisms could be replaced by creating an artificial situation demanding the compulsory dissolution of a company.
This judgment is an important precedent which explains that there are situations where a shareholder is obliged to vote in a certain way in accordance with the principle of good faith, where a court can replace the shareholder's declaration of intention by a court judgment, and how this obligation of voting can be applied also to the cases where an annual report is being approved.
The client was represented before the court by senior associate Kristina Schotter, who was supported by managing partner Jaanus Mody and senior associate Kalev Saare.
Leading experts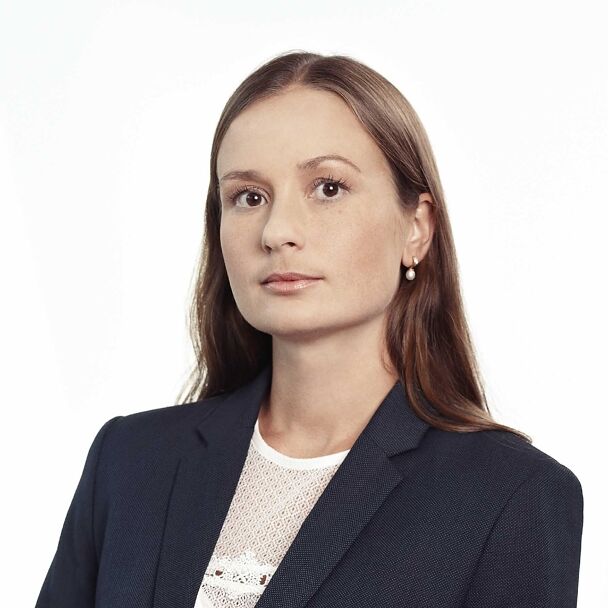 Managing Associate
Estonia