In less than 5 months, Baltika announced the entry into force of a court ruling regarding the approval of the reorganization plan advised by COBALT

2020 - 08 - 31
Baltika announced that the court ruling regarding the approval of the plan came into force on 26 August 2020. The approval of Baltika's reorganization plan means that thanks to the reorganization procedure, approximately 500 jobs have been maintained in the Baltics (the vast majority of them in Estonia). About 150 partners can continue cooperating with Baltika and a company that has made a great social contribution and has a remarkable heritage remains.
Baltika is sincerely thankful to all its creditors and other partners for their understanding at these difficult times, thanks to which support it is possible to continue the operations and development of the company.
The client was advised by Managing Partner Jaanus Mody and Senior Associate Annika Jaanson.
The official stock exchange announcement of the company is available HERE.
Photo credit: Peeter Langovits
Leading experts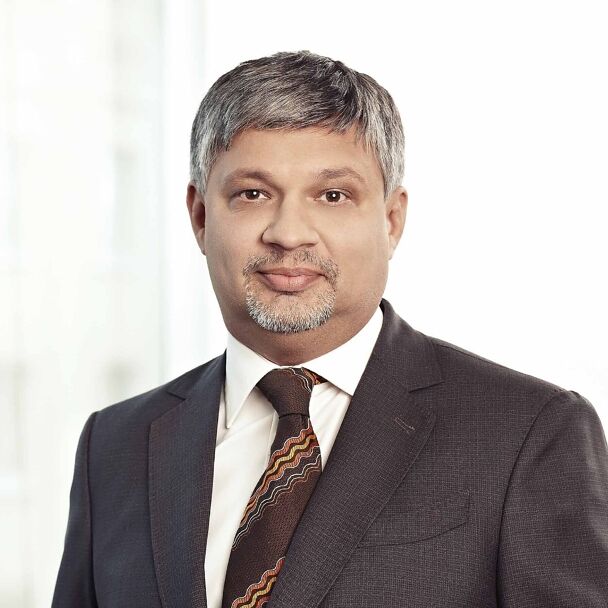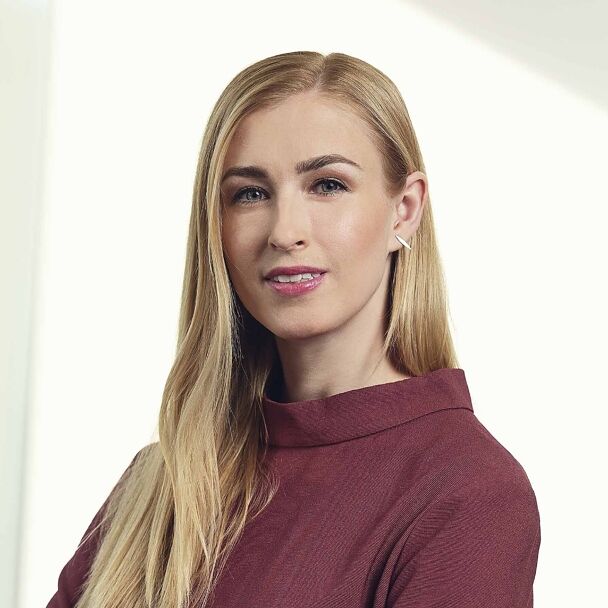 Managing Associate
Estonia