COBALT advised Baltic Horizon Fund on acquiring Piirita shopping centre

2017 - 12 - 20
COBALT advised Nasdaq Tallinn Stock Exchange-listed investment fund Baltic Horizon Fund on its acquisition of the newly reconstructed Piirita shopping centre located in Pirita, Tallinn. The purchase price under the agreement was 12.2 mln EUR.
The net leasable area of the Piirita shopping centre is over 5000 m². The property has Rimi and MyFitness as anchor tenants. The acquisition yield is approximately 7.4%.
COBALT advised the client throughout the transaction, including compiling LOI, conducting LDD, preparing and negotiating the sales agreement and dealing with taxation-related questions.
The COBALT team included partners Aivar Taro and Egon Talur, associates Kris Tammistu and Tõnu Kolts and junior associate Kadri Kasepalu.
Please see the press release from HERE.
Leading experts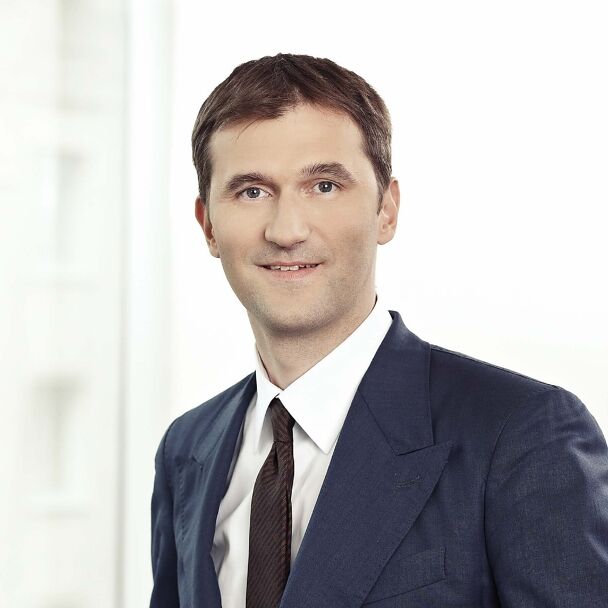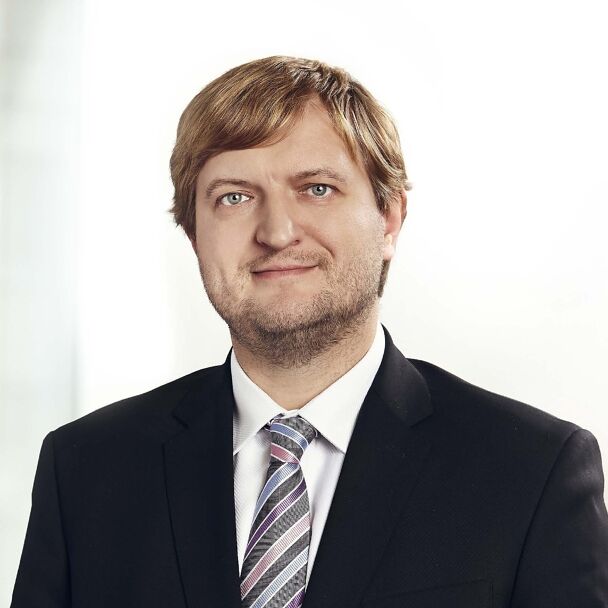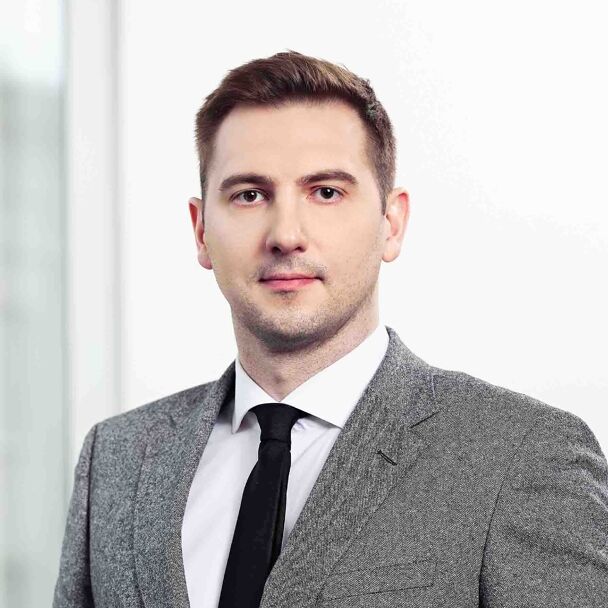 Managing Associate
Estonia