COBALT advised Fortumo in Press Council complaint

2021 - 06 - 08
Law firm COBALT advised Fortumo in the filing of a complaint to the Press Council regarding incorrect and misleading articles and headlines in the publications Äripäev and Postimees.
COBALT assisted the client in the filing of a complaint with the Press Council regarding a series of articles about Fortumo published in Äripäev and Postimees. The headlines in the articles gave the impression that Fortumo had signed a deal with the Myanmar military junta that carried out the coup in Myanmar and created the impression that the coup would be funded in this way.
The Press Council took the position that Äripäev and Postimees violated the section of the Journalists Code of Ethics requiring headlines not to mislead the audience. The title and content of the articles must be consistent.
Our work involved advising the client in drafting of a legal position and filing of a complaint.
The client was advised by Senior Associate Kadri Michelson and Managing Associate Monika Koolmeister.
Leading experts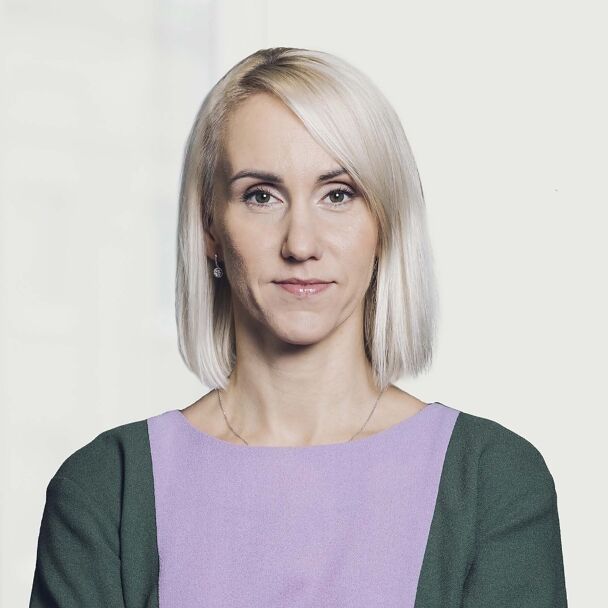 Managing Associate
Estonia