COBALT represents clients in relation to false allegations published in media

2021 - 02 - 04
The coverage of a conflict in media is an extremely delicate skill where one must always consider that there are several parties, visions and understanding concerning every conflict. The reactions and therefore also the opinions of the public depend on the angle chosen by the journalist covering a conflict. Once a word gets out, it starts the snowball effect, and the reaction of the public cannot be controlled, and in the final stage it may escalate to bullying by the media which brings about irreversible consequences to the further career, way of life and wellbeing of the parties involved.
Such bullying by the media was the exact reason why COBALT was contacted by clients, about whom a media outlet had published numerous false allegations and inappropriate value judgments in various publications. The clients decided to go to court to protect their rights and to file an action against the media outlet as well as against another party to the conflict who had been the "source" for the media.  The dispute is currently pending in County Court.
The Clients are represented by COBALT's Senior Associates Kaidi Reiljan-Sihvart and Kadri Michelson, and Anna-Riin Brett as an Assistant Lawyer.
Leading experts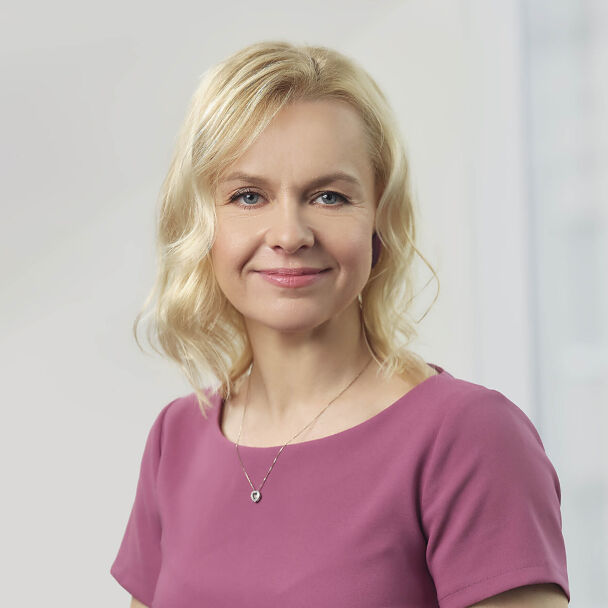 Managing Associate
Estonia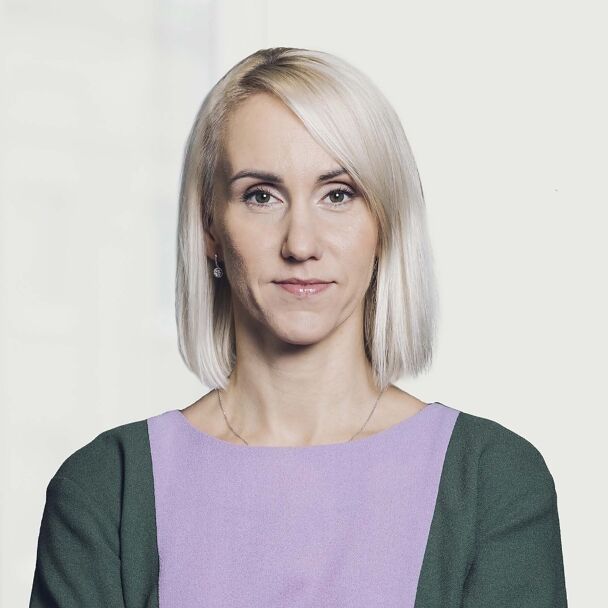 Managing Associate
Estonia