COBALT advised AS Green Marine on obtaining an excise warehouse license

2021 - 03 - 12
COBALT advised AS Green Marine on obtaining an operating license for an excise warehouse.
Green Marine Ltd. (GM) is an affiliate company of the Port of Tallinn whose mission is to protect marine ecology and the environment by offering a comprehensive waste management service for ships and port operators.
COBALT's team included Partner Egon Talur, Senior Associate Tõnu Kolts and Assistant Lawyer Taaniel Sivonen, who advised the client in preparing all the necessary documents for obtaining an excise warehouse license, coordinating the documents with the tax authority and communicating with the tax authority.
Leading experts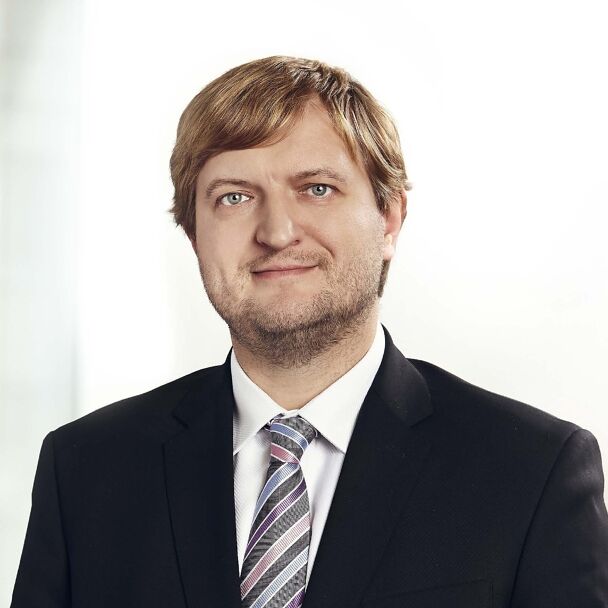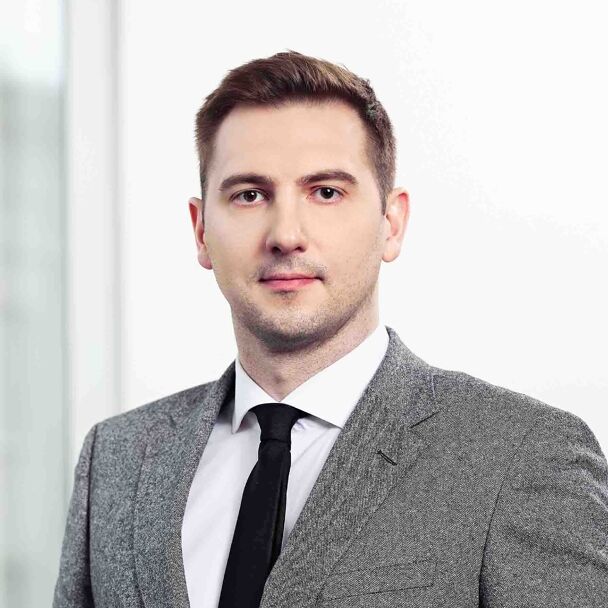 Managing Associate
Estonia